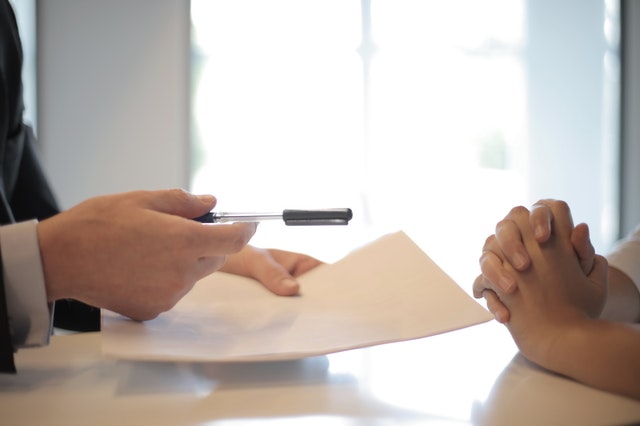 For any aspiring homeowner, getting a suitable mortgage is the best first step needed to acquire their dream house. For many, this is the most viable option since properties nowadays are understandably priced beyond the average income. Even the process of getting one...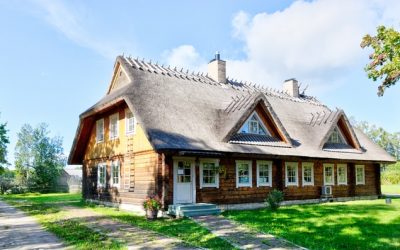 For qualified military members, veterans, and their surviving spouses, VA loans are a tremendous advantage. It enables you to be eligible for a low-cost mortgage when purchasing or refinancing a home, even if your credit isn't ideal. If you're on active duty or a...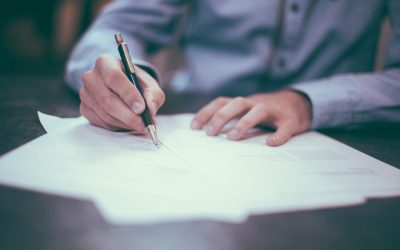 Are you planning to purchase a home anytime...